Overview of Funding Process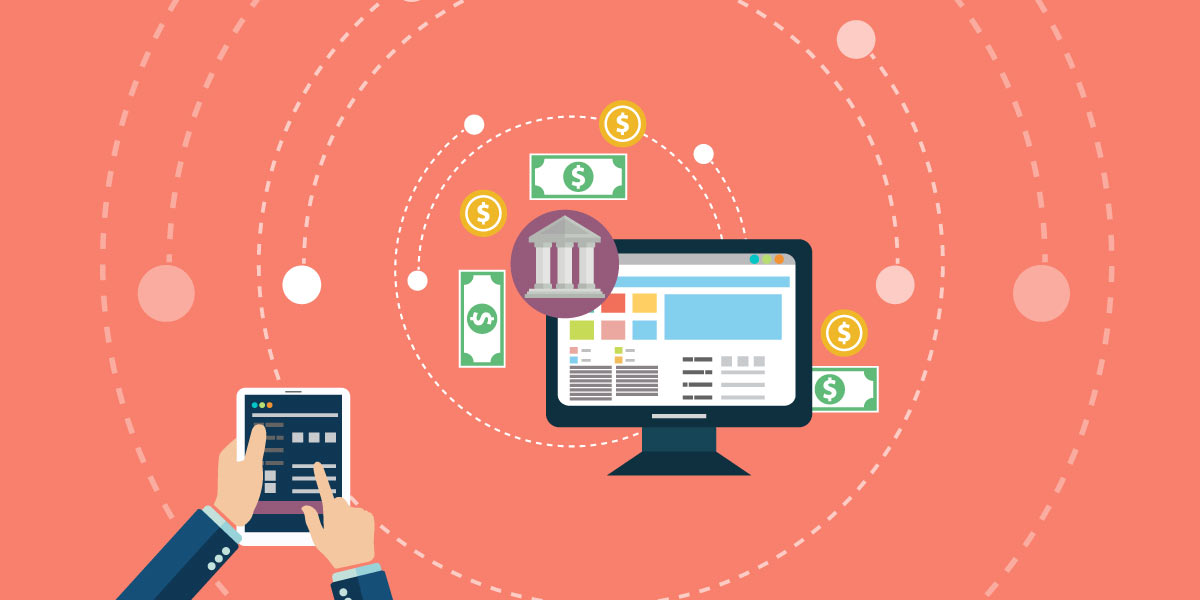 Upon request, we can send an overview of our funding process by email.
If you wish to proceed, then sign a mutual NDA with us to protect the confidentiality of the information you provide us during the process.
Considering the risk of fraud that we face, we will only work directly with counterparties whose names can be verified online as current or former employees of the company issuing the stock in discussion.
We will send you a list of information we need, which is pretty minimal. We mainly need summary of all your option grants including grant dates, number of vested shares, and the exercise prices. You send those items to us.
We will schedule a series of emails or calls with you where we assess the health and viability of your company as well as the details specific to your particular situation. Most of this work will be done by us using public sources of information.
You will receive an economic proposal from us via email that is pretty easy to understand.
If you accept our proposal, we will send you our contract.
Before you receive financing, you must pass a background check in order to get funding from us. It is imperative that you be free from litigation, bankruptcy, criminal history, and pass the minimum financial requirements. We typically complete this work within one day.
You will schedule a closing to be held at our office where you and we will sign the contract. We have a notary public on site and you should bring two forms of identification as well as a utility bill to verify your address.
At the closing, we will review all the details with you one final time before you sign. If you live outside of the Bay Area, we can discuss other arrangements for the closing.
At or shortly after the closing, you will receive the funding per the contract.
In most cases, a separate check to cover your estimated tax needs will be given after you return with evidence that you exercised your options and now own shares.
The total time from inception to closing is generally two to four weeks, however, in critical situations, we can transact in a matter of days.
For more information on how the ESO Fund can help you, please contact us.