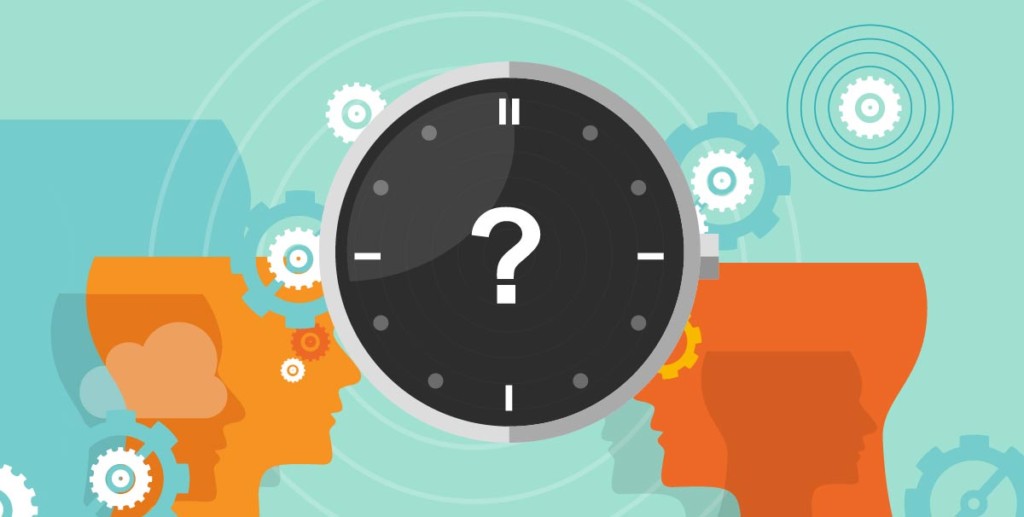 The next important pieces of information to understand regarding your employee stock options are your vesting schedule and your expiration date. These define when you will be able to purchase your options and how long they will be available for you to purchase.
Vesting
Within your employee stock option grant you will receive an outline of your vesting schedule. Companies have these agreements to provide incentive for employees to stay longer, because a vesting schedule outlines when you receive the option to purchase your shares. The first important part of the vesting schedule is your Cliff Date. This is the first date that any of your options become vested or the first point where you can exercise your options. This Cliff Date is typically 1 year after the issue date of the grant or the Vesting Calculation Date. The next important piece of information is the rate at which your shares vest following this Cliff Date. Outlined below is an example of a typically vesting Schedule for 200,000 options.
Grant of 200,000 options on 1/1/2018 with 1-year cliff.
"The options in this grant will vest as to one forty-eighth (1/48th) of the total number of Shares on the first day of each month following the Vesting Calculation Date."
| Date | Options Vested | Cumulative Options Vested |
| --- | --- | --- |
| 1/1/2018 | *Granted 200,000 Options (Vesting Calculation Date) | 0 |
| 1/1/2019 | 50,000 (Cliff Date: 1/48 of 200,000 or 4166.67 options per month for 12 months | 50,000 |
| 2/1/2019 | 4,166.67 | 54,166.67 |
| 3/1/2019 | 4,166.67 | 58,333.33 |
| ... | ... | ... |
| 1/1/2020 | 4,166.67 | 100,000 |
| ... | ... | ... |
| 1/1/2021 | 4,166.67 | 150,000 |
| ... | ... | ... |
| 1/1/2022 | 4,166.67 | 200,000 (Fully Vested) |
In this typical vesting schedule, it will take four years of working at the company for your options to become fully vested
Expiration Date
This is simply the last date that you can exercise your options. After this date any unexercised options will be null. Typically, your options will expire 10 years after your Vesting Calculation Date, but if you leave the company your expiration date will be sooner. For ISOs you will have 90 days to exercise any options you have vested. For NSOs your company will dictate the amount of time you are given before expiration. RSUs will not expire until your expiration date, however it is possible to convert them into shares of the company, which will have tax implications. Public company stock options will typically be cashed out upon leaving the company. Employees with expiring stocks options often face the dilemma of whether or not to exercise.
For more information on how to monetize your private company equity, please contact us at the Employee Stock Option Fund.